August 2021
Daily Morning Brief
24-08-2021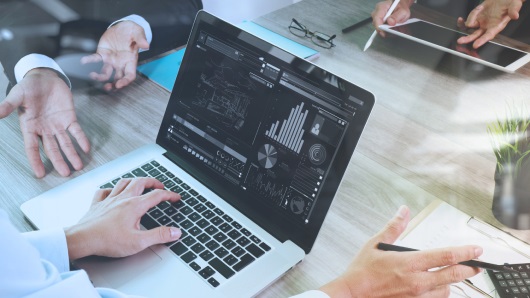 Executive Summary
GCC markets were neutral as evidenced by the S&P GCC index, which remained put for the day
MSCI EM index rose 1.4% for the day.
MSCI World and US S&P 500 indices increased 1.1% and 0.9% respectively for the day.
IPE Brent increased 5.5% for the day, closing at 68.8 $/bbl.
Key Questions Addressed in this report
This report can add value to
Key Questions Addressed in this report
This report can add value to