April 2022
Daily Morning Brief
25-04-2022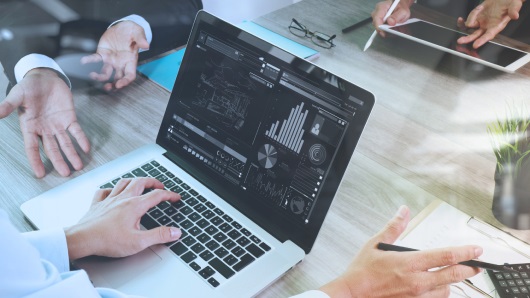 Executive Summary
GCC markets were negative for the day as evidenced by the S&P GCC index, which fell 0.4% for the day.
Kuwait All Share index and Saudi Tadawul index lost 0.4% and 0.5% respectively for the day.
Boubyan Bank (Kuwait) was the top gainer among Blue Chips, closing 2.1% higher for the day.
Industries Qatar (Qatar) was the top loser among Blue Chips, closing 1.2% lower for the day.
Key Questions Addressed in this report
This report can add value to
Key Questions Addressed in this report
This report can add value to