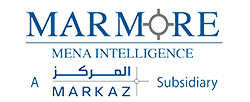 October 2019
GCC Risk Premium – H1 2019
Price : $250
Capital Markets Research Report
Pages : 19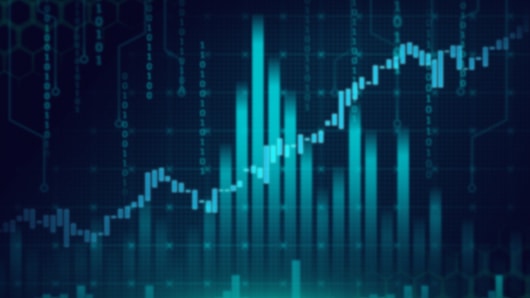 Executive Summary
A Toolkit for Corporate Financiers
Decrease in Credit Default Swap (CDS) spreads of the GCC countries and fall in the countries' sovereign yields indicate positive investor sentiments. This coupled with expectations of rate cuts by the U.S Fed, fall in 10-year U.S treasury yield have lowered the cost of capital for the GCC countries.
In August 2018, Moody's Investors Service downgraded the long-term issuer ratings of the Kingdom of Bahrain to 'B2' with negative outlook from 'B1' negative outlook. The ratings agency cited increase in liquidity risks, slow implementation of fiscal reforms and high gross borrowing needs of the government as reasons for the downgrade. In October 2018, Saudi Arabia, Kuwait and UAE pledged USD 10 billion financial aid to Bahrain. Following this, the country's rating was revised in December 2018 to 'B2' with stable outlook.
In March 2019, Moody's Investors Service downgraded the long-term issuer and senior unsecured bond ratings of the government of Oman to Ba1 from Baa3. The agency cited that persistently wide fiscal and current account deficits, limited scope for fiscal consolidation because of the government's economic and social stability objectives, and Oman's dependence on external financing as reasons for the downgrade.
Table of Content
Executive Summary
Why worry about WACC?
Country wise Commentary
Final Note
Appendix
Key Questions Addressed in this report
This report can add value to
Customize this report
Why Custom Research?

Research and intelligence to suit your business requirements
Informed decision making

What are Benefits of Customization?

To-the-point, long or short research reports could be requested
Reports are exclusively prepared for you



You Ask We Deliver
Over a decade Marmore has successfully navigated this space of customized research to serve its clients and cater to their unique requirements.
Our customized research support spans sector research, equity and credit investment notes, modelling, valuation, investment screening, periodical etc.
We offer clients with intelligence and insights on unexplored and under-researched areas that help stakeholders take well-informed business and investment decisions.
Our offerings marries the challenges of cost, time, scope & data availability to generate actionable outcomes that are specific to our clients' needs.
FAQ
Who prepared this report?
Experienced and qualified team of Marmore Mena Intelligence has prepared this report. Since its inception, Marmore has published over 1000 research reports and covered more than 25 varied industries and policy segments; all focused primarily on the GCC economies.
How exhaustive is this report?
The report spans 19 pages
Do you have updates?
No. This is a one off report. However, if required, upon specific request we could provide you with an update.
Can I only download certain sections of the report?
No. The report can be downloaded in full length only
Can we ask questions?
Yes, by all means. You can write your queries to us at
enquiry@e-marmore.com
Executive Summary
تقدير علاوة مخاطر الأسهم لأسواق دول مجلس التعاون الخليجي باستخدام انتشار مبادلة مخاطر الائتمان والتصنيفات الائتمانية وطرق تخطيط موارد المؤسسات الضمنية.
Key Questions Addressed in this report
This report can add value to