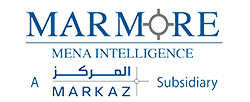 December 2021
أثر التحول الرقمي في تحسين إجراءات تعاقدات التوريد الحكومية
Policy Research Report
Pages : 103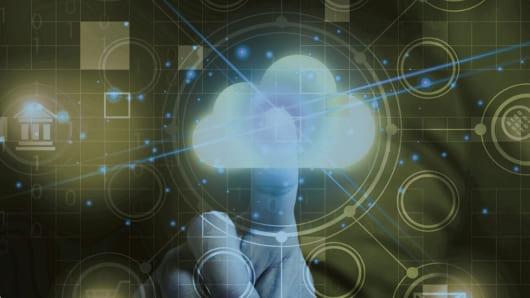 Executive Summary
تنفق دولة الكويت مبالغ كبيرة تمثل نحو 13.4 % من إجمالي الناتج المحلي لتوريد البضائع والخدمات المختلفة. وتتطلب المرحلة الحالية التي تتسم بانخفاض أسعار النفط والعجوزات في موازنات الدولة السنوية أعلى قدر من العوائد من الإنفاق العام. وبات معلومًا أن الاعتماد على عوائد النفط لتمويل ميزانيات الدولة أمر غير مستدام على المدى البعيد، في حين يمثل إيجاد قنوات تمويل جديدة لدعم إيرادات الدولة تحديًا كبيرًا، لاسيما في ضوء صعوبة رفع الضرائب أو فرض ضرائب جديدة. وفي هذا السياق، تبرز أهمية ترشيد وتحسين كفاءة الإنفاق كأولوية ملحة، وتظهر تجارب الحكومات حول العالم نجاحًا ملحوظًا في تحقيق هذا الهدف من خلال رفع كفاءة عمليات الشراء والتوريد.
وتمثل الشركات الصغيرة والمتوسطة نسبة كبيرة من القطاع الخاص في الكويت، غير أن القليل منها يعمل كمورد للمشاريع الحكومية. وهناك عدة عقبات تواجه الشركات الصغيرة والمتوسطة للمشاركة في التوريد العام أبرزها صغر حجم عملياتها، وانخفاض قدراتها الإدارية والمالية والفنية، فضلا عن شح فرص التقائها بالقائمين على المشاريع من خلال المؤتمرات والمعارض، وتعقيد إجراءات المشاركة في المناقصات والعطاءات العامة التي تتطلب استثمار الكثير من الوقت والجهد والتكاليف.
Key Questions Addressed in this report
This report can add value to
FAQ
Who prepared this report?
Experienced and qualified team of Marmore Mena Intelligence has prepared this report. Since its inception, Marmore has published over 1000 research reports and covered more than 25 varied industries and policy segments; all focused primarily on the GCC economies.
How exhaustive is this report?
The report spans 103 pages
Do you have updates?
No. This is a one off report.
Can I only download certain sections of the report?
No. The report can be downloaded in full length only
Can we ask questions?
Yes, by all means. You can write your queries to us at
enquiry@e-marmore.com
Key Questions Addressed in this report
This report can add value to
Related Reports
No related reports available