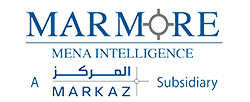 May 2017
Saudi Petrochemicals
Industry Research Report
Pages : 51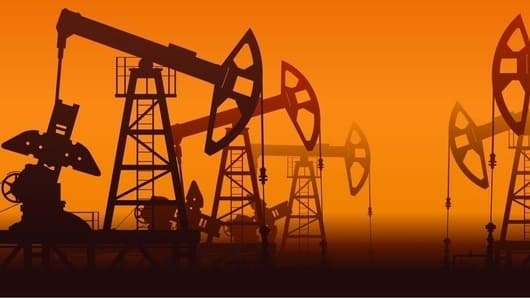 Executive Summary
What is this report about?
Saudi Arabia is blessed with the abundance of oil, holding nearly a quarter of the world's total proven oil reserves apart from 257.8 trillion cubic feet of gas reserves. Measures to diversify the economy from oil and gas have been on the agenda of Saudi Arabia for a long time, and petrochemicals sector is one of the most promising candidates for diversification. Petrochemical sector is just one such sector in which the government has invested since the 1970's. In this report we discuss the price trends of petrochemicals, growth trends, key challenges, outlook and analyses the major players in the country.

Who will benefit and why?
The report will help investors and banks who invest and lend to petrochemical companies in Saudi Arabia. Petrochemical and oil companies and infrastructure companies dealing with petrochemical projects can understand the trends and outlook for the industry in the coming years.

How exhaustive is this report?
We have covered the major trends, challenges, opportunities and outlook for the petrochemicals sector in the report. The report discusses in detail about the growth drivers, use of technology and on-going mega projects in the sector. We have also analyzed the impact of low-oil prices on Saudi petrochemicals.
Table of Content
Executive Summary
Sector Overview: So far so good
Price trends: Hits the bottom due to low oil prices
Growth Spurred by Demand from Asian Markets
Key Challenges
Outlook – Sluggish in short term and positive in long term
Sector Analysis
Major Players in the GCC Region
Appendix 1: Petrochemical Industry Process Cycle
Appendix 2: Glossary
Appendix 3: Top 20 Saudi Arabian Petrochemical Projects by value
Key Questions Addressed in this report
Saudi Arabia's petrochemical industry capacity and nationalization
Price trends of key feedstock and how they have affected the regional players
How increased demand from Asian markets is shaping the global demand?
How is shift to heavier feedstock helpful in the long run?
Financial analysis of top petrochemical players in the region
This report can add value to
Customize this report
Why Custom Research?

Research and intelligence to suit your business requirements
Informed decision making

What are Benefits of Customization?

To-the-point, long or short research reports could be requested
Reports are exclusively prepared for you



You Ask We Deliver
Over a decade Marmore has successfully navigated this space of customized research to serve its clients and cater to their unique requirements.
Our customized research support spans sector research, equity and credit investment notes, modelling, valuation, investment screening, periodical etc.
We offer clients with intelligence and insights on unexplored and under-researched areas that help stakeholders take well-informed business and investment decisions.
Our offerings marries the challenges of cost, time, scope & data availability to generate actionable outcomes that are specific to our clients' needs.
FAQ
Is regular update for this available?
The report will be updated yearly. However, if required, upon specific request we could provide you with an update.

Can I only download certain sections of the report?
Yes. The user can access certain sections of the report upon request, and this will be available at a nominal price
Key Questions Addressed in this report
This report can add value to