November 2020
GCC Coronavirus Dashboard
01-November-2020
Pages : 6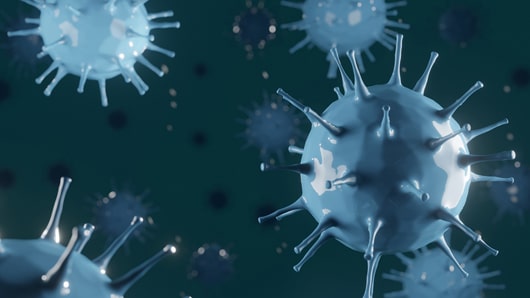 Executive Summary
Coronavirus continues to spread it wings in GCC countries, the number of confirmed cases are on rise, though the deaths due to the virus so far has been under check.
GCC countries are taking drastic measures to contain the spread and have announced various stimulus in order to salvage confidence and industry decline.
Track COVID-19 in GCC through our dashboard, which covers vital statistics about the virus spread, death and tests performed. It also captures key decisions taken by various governments.
Key Questions Addressed in this report
This report can add value to
FAQ
Who prepared this dashboard?
Experienced and qualified team of Marmore MENA Intelligence has prepared this report. Since its inception, Marmore has published over 1000 research reports and covered more than 25 varied industries and policy segments; all focused primarily on the GCC economies.
Can I only download certain sections of the dashboard?
No. The dashboard can be downloaded in full length only.
Can we ask questions?
Yes, by all means. You can write your queries to us at
enquiry@e-marmore.com
Key Questions Addressed in this report
This report can add value to
Related Reports
No related reports available