Excel Model to assess interest rate impact on Kuwait banks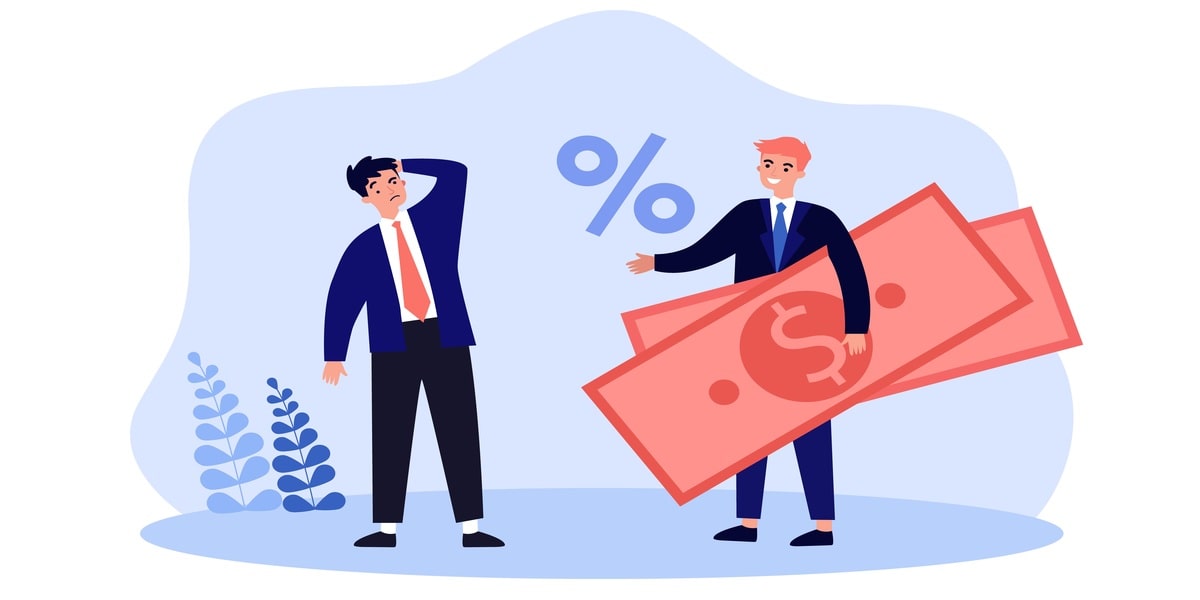 Feel free to download our Interest Rate Sensitivity Model here and assess the impact for your assumptions.
USA's consumer price index rose 7.5% y-o-y in January 2022 which is the highest 12 month increase since 1982. The financial markets speculate for a hefty 50 basis points interest rate hike from the Federal Reserve next month, which would be first since 2018. There are fears that the US central bank will be more aggressive in its rate hikes. According to Goldman Sachs predictions, the Federal Reserve will raise interest rates seven times this year, each time by 25 basis points. The Bank of England raised interest rates for the first time in more than three years in December 2021, followed by another increase this month taking bank rate to 0.5%.
Most of the GCC countries' currencies are pegged to the dollar because of which the change in fed interest rate increase will get reflected in the interest rate of GCC countries and the GCC banks are expected to be positively geared to the change as they have significant share of the loans in floating rate category. There was an interest rate hiking cycle from 2015 to 2019, which resulted in a significant increase in the market capitalisation of several GCC banks.
Kuwaiti dinar is pegged to a basket of currencies but with more weight to dollar and hence Kuwait banks are also expected to increase the interest rate and get benefitted out of it. For instance, Gulf bank said during its 2021 earnings call that it anticipates margins to expand once the interest rate hike materializes and predicts that a 25-bps rise in the interest rate will have total impact to Net interest income of around 3 million KD annually.
Based on our initial analysis of Kuwait banks' financials, interest rate hike is expected to have a positive impact for the banks. An increase of 100 bps of interest rate with 100% passthrough rate for loans and deposits would result in an incremental profit of KWD 289 million for 2022f which is 24.3% of increase to the forecasted net income for 2022F and change in ROE of +2.1%. However, a 100% pass-through rate for loans and 50% pass-through rate for deposits would result in an incremental profit of KWD 454 million for 2022f which is 38.1% of increase to the forecasted net income for 2022F and change in ROE of +3.4%.
For further analysis of impact on interest rate change on Kuwaiti banks, please download our Interest Rate Sensitivity Model here