Online Education for School Children in the GCC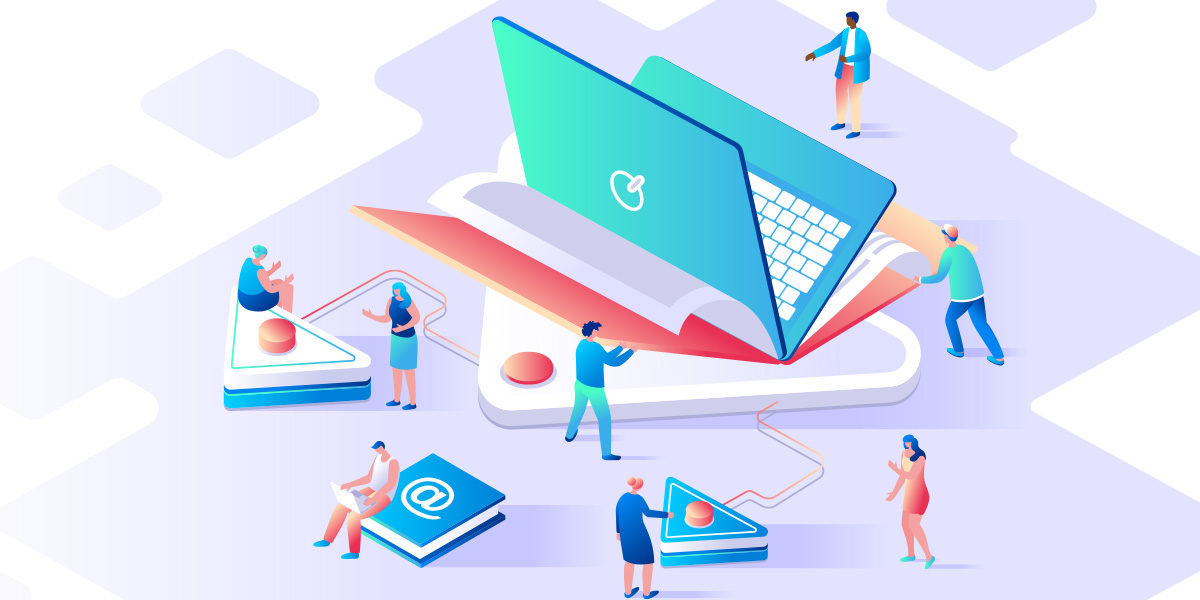 As children and parents in the GCC get a taste of remote schooling due to the impact of COVID-19, there are multiple themes emerging. It is a given that learner cohorts are very different, which means that felicity with computers vary significantly. Remote learning, especially for young children, is a complex affair due to the influx of technologies,various software, and communication capabilities of stakeholders involved.
The GCC education sector's response to COVID-19 quarantine needs to be judged objectively. It is natural that concerns around grading and national tests will raise significant challenges. Also, a deeply fundamental concern is that some parents or guardians may not be in a position to support their wards in their daily classes and learning effectively. This could breed academic inequalities.
Teachers scrambled to find methods to continue teaching effectively in a situation wherein no physical presence is possible. Obviously, not all teachers will be tech-savvy. Increased screen time for children is another major concern.However, due to technology, 'personalized learning' as a concept could raise, as real-time data (like regular submission of assignments) can all now get catalogued.
There is the need to understand how students can tap the potential of online remote learning solutions, so that appropriate guidance can be developed and disseminated. Teachers will be under continuous pressure to think creatively about their own roles as enablers of student learning and to evaluate multiple ideas for implementation (Organisation for Economic Co-operation and Development). To really understand the experiences and the impact on students and parents in the GCC, a roadmap is required.
Kuwait has the highest reserves among GCC countries, relative to its GDP at 542%.
Saudi Arabia is expected to enjoy the highest credit growth at 5.3% in 2020.
UAE could continue to enjoy surplus trade position in 2020.
Technology-integration for supporting educational requirements will be uneven across the GCC. In fact, divergences will persist in terms of availability of essential digital infrastructure and fundamental digital competences. In fact, a wide-ranging consultation process can help gather the views of multiple stakeholders, so that a common vision can be drafted.
Televisions have also gained an important role. For e.g., at the start of the virtual schools in Saudi Arabia in March 2020, about 20 broadcasting channels were dedicated to offer academic school lessons from 8:00 am to 12:30 pm, with alternative feeds available on YouTube too (Asharq Al-Awsat).
As part of advance preparation before introducing virtual schooling in March 2020, the UAE Ministry of Education conducted a one-week remote professional training for over 25,000 government school teachers and administrators, apart from 9,200 private school teachers and principals(UAE).New roles are coming into play as well. For e.g., Bahrain School, one of the earliest private schools in Bahrain, deployed an Educational Technologist (ET) who worked closely with subject matter experts to create the technological platforms customized to the needs of the students and teachers (Bahrain News Agency).
Experts point out that technology works best when teachers are equipped with digital capability and enjoy adequate training. GCC schools will need a vision to galvanize their offerings in terms of embedding innovative practices. The GCC's education system is part of a digitally enabled ecosystem where a sound strategy will be the first step in driving better student engagement and academic attainment in a virtual environment.