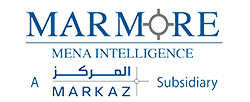 November 2019
GCC Listed Companies with high cash holding – what can one learn?
Capital Market Research Report
Pages : 24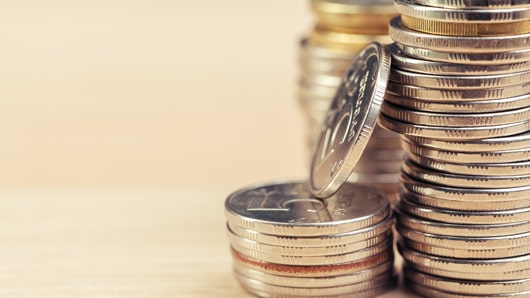 Executive Summary
Investors look at various parameters to understand and evaluate a company's attractiveness. One such item in the balance sheet is the level of cash that a company holds. If the cash balance has been consistently growing it might be a good indicator that the company is performing well and is therefore able to accumulate cash reserves on its balance sheet. However, it is essential to determine the cause behind growth in cash flow and reason for holding high cash balance before concluding whether it is good or bad for the company and its shareholders.

During uptrend in economic conditions, companies may often deplete its cash reserves in order to expand rapidly. However, this may leave organization with little cash to deal with economic downturn and may force them to resort to cost cutting measures or borrowings. Cash rich companies in this regard can utilize its cash reserves to cover its expenses and fall in revenues during economic slowdown and be cash ready when economic conditions improve.
Table of Content
Executive Summary
GCC's Cash Leaders-The coveted list
How they got there?
Is there a connect between holding higher cash and shareholder returns?
Conclusion
Appendix
Key Questions Addressed in this report
This report can add value to
Customize this report
Why Custom Research?

Research and intelligence to suit your business requirements
Informed decision making

What are Benefits of Customization?

To-the-point, long or short research reports could be requested
Reports are exclusively prepared for you



You Ask We Deliver
Over a decade Marmore has successfully navigated this space of customized research to serve its clients and cater to their unique requirements.
Our customized research support spans sector research, equity and credit investment notes, modelling, valuation, investment screening, periodical etc.
We offer clients with intelligence and insights on unexplored and under-researched areas that help stakeholders take well-informed business and investment decisions.
Our offerings marries the challenges of cost, time, scope & data availability to generate actionable outcomes that are specific to our clients' needs.
FAQ
Who prepared this report?
Experienced and qualified team of Marmore Mena Intelligence has prepared this report. Since its inception, Marmore has published over 1000 research reports and covered more than 25 varied industries and policy segments; all focused primarily on the GCC economies.
How exhaustive is this report?
The report spans 24 pages
Can we ask questions?
Yes, by all means. You can write your queries to us at
enquiry@e-marmore.com
Executive Summary
تحليل الشركات في دول مجلس التعاون الخليجي ذات حيازات نقدية مرتفعة ومقارنتها بمتوسطاتها القطاعية. مواصلة التحقق من المصادر الرئيسية للتدفقات النقدية الواردة / الصادرة وتقييم العلاقة بين الملكية النقدية المرتفعة وعائد المساهمين.
Key Questions Addressed in this report
This report can add value to
Related Reports
No related reports available