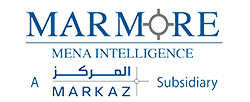 April 2019
GCC M&A Report – Q1 2019
Capital Market Research Report
Pages : 16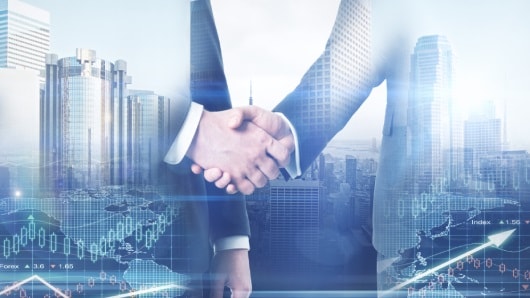 Executive Summary
During Q1 2019, the number of closed M&A transactions in the GCC increased by 39% compared to Q1 2018. Among the region, transactions in Kuwait witnessed the highest growth while Qatar was the only country among its GCC counterparts that didn't witness any change in the number of transactions during the same period.

United Arab Emirates and Kuwait had the highest number of closed transactions among their GCC counterparts throughout the period. During Q1 2019, they collectively accounted for 70% of the transactions, the highest, while Oman and Qatar each accounted for the lowest at 2%. United Arab Emirates was the most prevalent target country among the top deals.

GCC acquirers accounted for 60% of the total closed transactions during Q1 2019. The Industrials, Financials, and Consumer Discretionary sectors witnessed the highest number of transactions, collectively accounting for 62% of the total transactions. The Media, Insurance, Telecommunication Services, and Aviation sectors each accounted for 2% of the total number of transactions during Q1 2019.

Key Questions Addressed in this report
This report can add value to
Executive Summary
يقدم عرض لصفقات الاندماج والاستحواذ في منطقة دول مجلس التعاون الخليجي بالإضافة إلى نظرة عامة على أكبر الصفقات التي أنجزتها كيانات الاستحواذ في دول مجلس التعاون الخليجي.
Key Questions Addressed in this report
This report can add value to