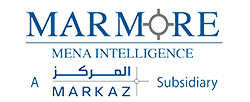 November 2018
Kuwait and China – Areas of Partnership for Facilitating Sustainable Economic Development
Price : $250
Policy Research Report
Pages : 62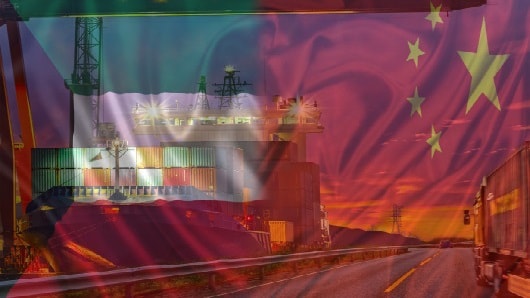 Executive Summary
There is a growing realization among governments of the GCC countries that dependence on the West and hydrocarbons as the source of revenue may not prove reliable in the long run. This has led to these countries adopting the Look East Policy, through which they aim to diversify their economic links and leverage the benefit of cooperation with Asia's rapidly growing economies, especially China. One of the primary reasons for this phenomenon is the growing strength of the Chinese economy. Since 1980, the Chinese economy averaged a growth of around 10% per year. Chinese influence on world economy has steadily increased in the past two decades. The country now accounts for almost 15% of global economic growth, and is perceived as an important global growth driver. The country's massive industrialization process has increased its energy requirements and hence its dependence on the Gulf countries.
Table of Content
Executive Summary
Kuwait-China Relationship: The Background
Kuwait-China Strategic Agreements of July 2018
Framework of Kuwait's Economic Diversification Goals
Need of Foreign Investments for Diversification
Benefits Kuwait can Draw from the Strategic Trade Concepts like the Belt and Road Initiative (BRI)
Technology Transfers and Skill Development Potential
Positioning Kuwait's SMEs to Derive Advantages from the Agreement
Conclusion
Appendix
Key Questions Addressed in this report
This report can add value to
Customize this report
Why Custom Research?

Research and intelligence to suit your business requirements
Informed decision making

What are Benefits of Customization?

To-the-point, long or short research reports could be requested
Reports are exclusively prepared for you



You Ask We Deliver
Over a decade Marmore has successfully navigated this space of customized research to serve its clients and cater to their unique requirements.
Our customized research support spans sector research, equity and credit investment notes, modelling, valuation, investment screening, periodical etc.
We offer clients with intelligence and insights on unexplored and under-researched areas that help stakeholders take well-informed business and investment decisions.
Our offerings marries the challenges of cost, time, scope & data availability to generate actionable outcomes that are specific to our clients' needs.
FAQ
Who prepared this report?
Experienced and qualified team of Marmore Mena Intelligence has prepared this report. Since its inception, Marmore has published over 1000 research reports and covered more than 25 varied industries and policy segments; all focused primarily on the GCC economies.
Do you have updates?
No. This is a one off report. However, if required, upon specific request we could provide you with an update.
Can I only download certain sections of the report?
No. The report can be downloaded in full length only
Can we ask questions?
Yes, by all means. You can write your queries to us at
enquiry@e-marmore.com
Executive Summary
يتزايد الإدراك في منطقة مجلس التعاون الخليجي لفكرة أنّ الاعتماد السائد على الاقتصاديات الغربية وعلى المواد الهيدروكربونية قد لا يكون مستدامًا، ما دفع هذه البلدان إلى اعتماد سياسة النظر إلى الشرق التي يسعون من خلالها إلى رفع مستوى التعاون مع اقتصاد آسيا الرئيسي، وخصوصًا الصين.
Key Questions Addressed in this report
This report can add value to