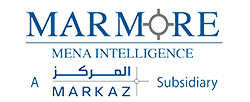 May 2018
Kuwait Remittance Industry
Price : $250
Industry Research Report
Pages : 25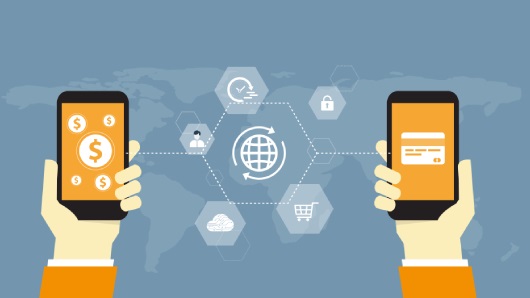 Executive Summary
What is this report about?
The report discusses about the history of Kuwait's remittance industry and captures its effect on the country's economy. Country-wise breakup of remittance received from Kuwait has been discussed along with the key players involved in the industry. The report identifies key parameters that drive remittance outflows and also analyses the latest trends and factors that might impact the industry in the coming years.

Who will benefit and why?
The report will benefit anyone tracking the remittance industry, including expatriates, money transfer operators, banks and regulatory authorities. This report would help the readers gain an in-depth understanding about the remittance industry in Kuwait.

How exhaustive is this report?
The report delves deep into key areas of interest in the remittance industry such as the size, players involved and also the cost incurred. Remittance and revenues have also been forecasted till 2020. The impact of fintech and other technologies in reshaping the remittance industry has also been discussed in detail. In addition, the impact of remittance tax on the industry has also been analysed.
Table of Content
Executive Summary
Demographics
Banking Penetration across Demographics
The Blend: Demographics, Oil Price, Interest Rate and Geopolitical Risks
Disruptive Competitors
Key Questions Addressed in this report
What is the size of remittance industry in Kuwait?
Who are the key players in Kuwait's remittance industry?
What are the costs incurred to remit money overseas?
What will be the estimated revenue from remittances?
What will be the role of fintech in the remittance industry?
How could remittance tax disrupt the remittance industry?
Which countries are the highest remittance receivers from Kuwait?
This report can add value to
Customize this report
Why Custom Research?

Research and intelligence to suit your business requirements
Informed decision making

What are Benefits of Customization?

To-the-point, long or short research reports could be requested
Reports are exclusively prepared for you



You Ask We Deliver
Over a decade Marmore has successfully navigated this space of customized research to serve its clients and cater to their unique requirements.
Our customized research support spans sector research, equity and credit investment notes, modelling, valuation, investment screening, periodical etc.
We offer clients with intelligence and insights on unexplored and under-researched areas that help stakeholders take well-informed business and investment decisions.
Our offerings marries the challenges of cost, time, scope & data availability to generate actionable outcomes that are specific to our clients' needs.
FAQ
Who prepared this report?
Experienced and qualified team of Marmore Mena Intelligence has prepared this report. Since its inception, Marmore has published over 1000 research reports and covered more than 25 varied industries and policy segments; all focused primarily on the GCC economies.
How exhaustive is this report?
The report spans 25 pages
Can we ask questions?
Yes, by all means. You can write your queries to us at
enquiry@e-marmore.com
Executive Summary
تحليل قطاع التحويلات المالية في الكويت وتقدير إمكانياته المستقبلية
Key Questions Addressed in this report
This report can add value to