October 2020
NCB-Samba Reach Merger Deal
First Take Report
Pages : 6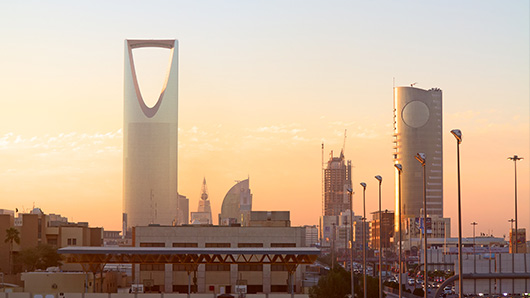 Executive Summary
National Commercial Bank (NCB), Saudi Arabia's biggest lender and Samba Financial Group (Samba) have signed a binding merger agreement. The merged bank, with assets worth USD 223billion, would be GCC's third-biggest banking entity after Qatar National Bank and First Abu Dhabi Bank (UAE)
NCB-Samba merger deal was reported to be under discussion in June 2020, six months after NCB 's merger talks with Riyad Bank fell through after almost a year of discussion..
Key Questions Addressed in this report
This report can add value to
FAQ
Who prepared this report?
Experienced and qualified team of Marmore Mena Intelligence has prepared this report. Since its inception, Marmore has published over 1000 research reports and covered more than 25 varied industries and policy segments; all focused primarily on the GCC economies.
Do you have updates?
No. This is a one off report. However, if required, upon specific request we could provide you with an update.
Can I only download certain sections of the report?
No. The report can be downloaded in full length only
Can we ask questions?
Yes, by all means. You can write your queries to us at
enquiry@e-marmore.com
Key Questions Addressed in this report
This report can add value to