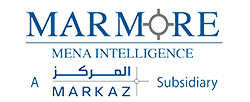 January 2022
What is ESG Ranking & How to interpret them
Capital Markets Research Report
Pages : 41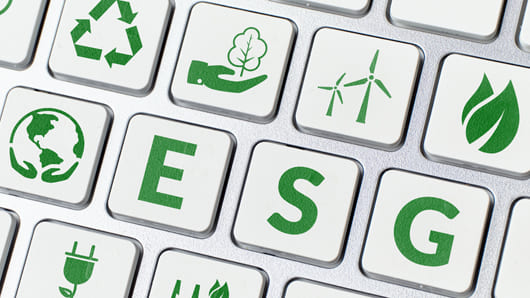 Executive Summary
ESG is no longer driven by altruism; Cheaper cost of debt, higher foreign inflows, more government concessions and returns seem to drive the ESG trend. Corporates are at a defining moment to act on ESG. Surface level promises and sustainability targets are being heavily criticized and they miss to fully capture the essence of ESG. High ESG rating is proven to be beneficial to the company, investors, environment and society at large. This report deals with the methodology followed by rating agencies while arriving at the ESG scores and a simple guide for their interpretation. We have also tried to address some of the basic FAQs pertaining to ESG, highlighted the importance of proper disclosures and provided few tips to improve the scores.
Key Discussion Points
How do rating agencies convert and interpret raw data into ESG scores
Analyzing the ESG scores from a company's point of view
Importance of proper disclosure of ESG data
Can my ESG ranks improve by just disclosing certain information?
The benefits of having a high ESG scores
How did one of UAE's leading real estate developer improve its ESG scores and what benefits did it enjoy
Ways to improve ESG ranking
Did you know?
Investors now view the ESG ranking as a measure of future risks associated with the stock, not yet captured in the financial data.
The exact methodology for ESG ranking will differ amongst the agencies.
Unlike balance sheet or profit & loss statement, at present we don't have a fixed set of information to be disclosed or a uniform format which the companies across segments could adopt.
The company might miss out an opportunity to have better ratings by merely disclosing them
As opposed to credit rating where rating agencies engage with the companies before coming to a conclusion, some rating agencies might issue ESG scores to a company solely based on publicly available information.
Out of the 600-700 companies listed in the GCC region, we currently have ESG information for only around 130 companies.
Two companies having similar ESG performance can have different ESG scores.
Green Bonds and sustainability linked loans have lower interest rates compared to conventional ones.
Improvement in ESG scores might reduce the borrowing costs
Key Questions Addressed in this report
This report can add value to
Customize this report
Why Custom Research?

Research and intelligence to suit your business requirements
Informed decision making

What are Benefits of Customization?

To-the-point, long or short research reports could be requested
Reports are exclusively prepared for you

Customize this report
You Ask We Deliver
Over a decade Marmore has successfully navigated this space of customized research to serve its clients and cater to their unique requirements.
Our customized research support spans sector research, equity and credit investment notes, modelling, valuation, investment screening, periodical etc.
We offer clients with intelligence and insights on unexplored and under-researched areas that help stakeholders take well-informed business and investment decisions.
Our offerings marries the challenges of cost, time, scope & data availability to generate actionable outcomes that are specific to our clients' needs.
Learn more
FAQ
Who prepared this report?
Experienced and qualified team of Marmore MENA Intelligence has prepared this report. Since its inception, Marmore has published over 1000 research reports and covered more than 25 varied industries and policy segments; all focused primarily on the GCC economies.
How exhaustive is this report?
The report spans 21 pages
Do you have updates?
No. This is a one off report.
Can I only download certain sections of the report?
No. The report can be downloaded in full length only
Can we ask questions?
Yes, by all means. You can write your queries to us at
enquiry@e-marmore.com
Key Questions Addressed in this report
This report can add value to