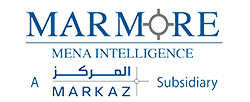 July 2018
LJY – Yes We Can: FDI in Kuwait
Marmore Case Study
Pages : 23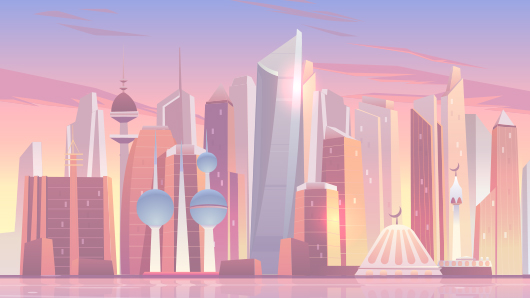 Executive Summary
A research report that uses a unique case study format for providing a detailed overview of the FDI proposition in Kuwait, exploring factors like business climate, benefits, investment opportunities in key sectors, incentives, etc.
Table of Content
Introducing Kuwait
Kuwait as an FDI Destination
Current Challenges Impeding FDI Flow into Kuwait
KDIPA – The Game Changer?
Other Concerns that Kuwait has Started Addressing
The Current State of Policy and Regulatory Play in Kuwait vis-à-vis Economic Diversification
Evidence of Support for the Private Sector
The Issue of Skills
Kuwait – The Best Days Still Lie in the Future
Appendix
Key Questions Addressed in this report
This report can add value to
Customize this report
Why Custom Research?

Research and intelligence to suit your business requirements
Informed decision making

What are Benefits of Customization?

To-the-point, long or short research reports could be requested
Reports are exclusively prepared for you



You Ask We Deliver
Over a decade Marmore has successfully navigated this space of customized research to serve its clients and cater to their unique requirements.
Our customized research support spans sector research, equity and credit investment notes, modelling, valuation, investment screening, periodical etc.
We offer clients with intelligence and insights on unexplored and under-researched areas that help stakeholders take well-informed business and investment decisions.
Our offerings marries the challenges of cost, time, scope & data availability to generate actionable outcomes that are specific to our clients' needs.
FAQ
Who prepared this report?
Experienced and qualified team of Marmore Mena Intelligence has prepared this report. Since its inception, Marmore has published over 1000 research reports and covered more than 25 varied industries and policy segments; all focused primarily on the GCC economies.
Do you have updates?
No. This is a one off report. However, if required, upon specific request we could provide you with an update.
Can I only download certain sections of the report?
No. The report can be downloaded in full length only
Can we ask questions?
Yes, by all means. You can write your queries to us at
enquiry@e-marmore.com
Executive Summary
هذا تقرير بحثي يتّبع نموذجًا فريدًا من دراسات الحالات ليستعرض بالتفصيل اقتراح الاستثمار الأجنبي المباشر في الكويت، مستكشفًا عوامل مثل المناخ التجاري والفوائد التجارية وفرص الاستثمار في القطاعات الرئيسية والحوافز وما إلى ذلك.
Key Questions Addressed in this report
This report can add value to