Who we are
Established in 2010, Marmore is a research subsidiary of Kuwait Financial Centre "Markaz", an investment bank and asset management firm with a track record of 45 years of business. Marmore caters to the growing research and information needs of organizations in the MENA region.
The company publishes reports and conducts research on demand. Our narrative revolves around supporting constructive transitions for many of our clients and partners. As a focused research company with a robust track record, we continuously look beyond the horizon to lead the next wave of growth and transformation for our clients, stakeholders and for ourselves.
Marmore has been conferred the "Research Provider of the Year in MENA" award by the Global Investor – a Euromoney Group company.
Our Leadership
Meet the senior management team that drives performance at Marmore.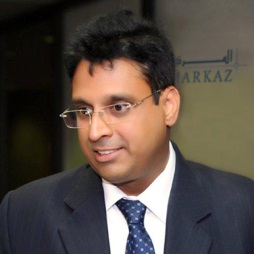 M.R. Raghu, CFA, FRM, FCMA
CEO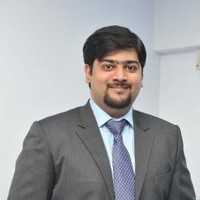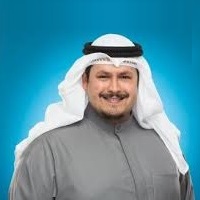 Humoud S. Al Sabah
Director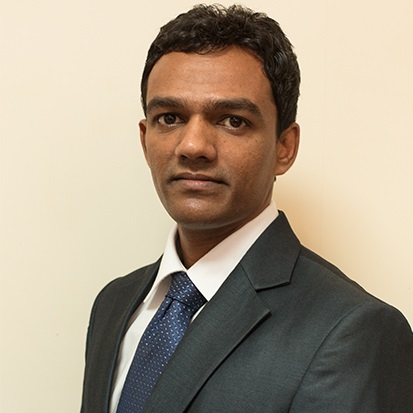 Rajesh Dheenathayalan
AVP – Research