GCC Ridesharing and its long road!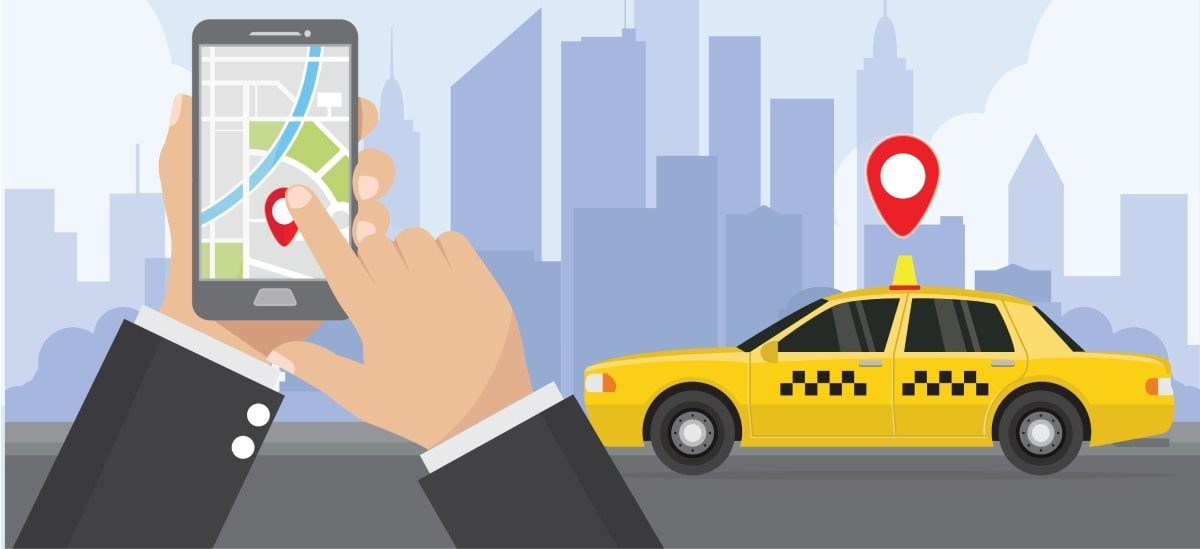 Digital ride sharing platforms are placed within the wider framework of an emerging disruptive model that is referred to as the sharing economy. Sharing Economy refers to the business model that operates through an online platform that facilitates consumer to consumer transactions, panning across sectors including transport, warehousing, tourism and hospitality and finance among others.
GCC has a thriving sharing economy primarily due to factors such as a consistent labor force, high levels of urbanization, high technology adoption rates, national digitization plans and available investment capital. National transformation plans such as Smart Dubai, Saudi Arabia's Vision 2030, Qatar's Connect 2020 ICT Policy, e-Oman digital strategy provide a supportive environment for the digital economy. GCC governments are supporting the digital startups, many catering to the sharing economy through incubators, accelerators and government backed funds like the Kuwait National Fund for SME development, Oman Technology Fund etc.
Digital ride sharing platforms like Uber, Careem etc. work on the model of offering affordable, safe and convenient alternative to traditional transportation options through the use of efficient applications that connect the drivers to the passengers. Lack of quality public transportation systems, lower prices offered by ride sharing platforms, growth in use of technology and services like 5G, GPS navigation are factors that spurred the prominence of ride sharing.
Find answers to key questions on GCC Ride sharing Market from our report:
GCC Ridesharing – Estimating the Market Size
Ride sharing entails collaborative consumption and is founded on concepts like community ownership, localized production, sharing and cooperation, growth of small-scale enterprise, improved economic and environmental consciousness.
The GCC region is buzzing with activities in the sharing economy with the emergence of various key companies across sectors. The region has some prominent names in sharing economy to its credit, one being Careem, which was recognized as a unicorn in 2016 and was acquired by Uber in a record deal worth USD 3.1 billion in 2019. GP Solutions DMCC launched KiwiRide in Dubai, the first locally established platform to provide electric scooter sharing using which scooters can be geo-located, used and paid for through the mobile application. Who are the other key players in the GCC ridesharing sector? What is the future of ridesharing services in the region?